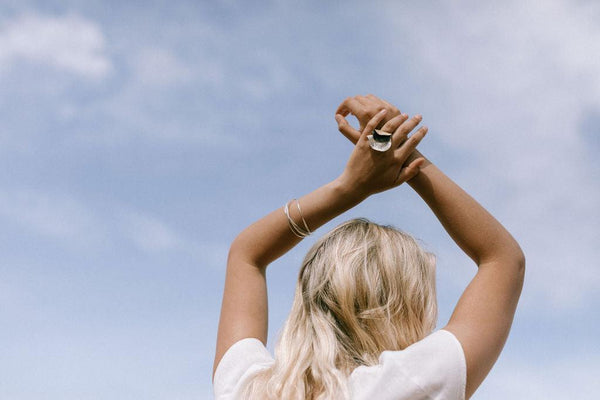 A name change
Is (nearly) as good as a holiday. Travel has been a huge part of our life for over 20 years. Working from home has led us to a name change, one that wasn't about us, but our people. We landed on Makers & Providers. It's the same business, bringing you the same beautiful products, made by the same beautiful people.
Inspired Design
Inspiration from Southern Mexico; the sparse Atlas Mountains of Morocco; the volcanic lakes of Guatemala; the magnificent Andes of Peru and Ecuador and the tranquillity of the Golden Triangle. 
Postal Address
PO Box 180
Blairgowrie Victoria
3942 Australia

alan@makersandproviders.com.au
0412 817 870
Alan and Prue deliver second to none service for a brand that offers interesting, quality pieces
Joanne Griffin
Blondies Boutique - Clifton Hill, Vic  
Great personal service with quality products & prompt delivery
Michele Bowler 
Miss Gladys Sym Choon - Adelaide, SA 
Alan and Prue are such a pleasure to deal with. Their products are loved by customers young and old.
Danielle Chapman
Cotton Wool - Mona Vale, NSW
Always unique in design and style, great price points, wouldn't look anywhere else for silver jewellery, and the best people to deal with in the industry
Jenni Jory
Enhance U - Merimbula, NSW
Alan and Prue are Amazing people always providing specialised, personal service to our small business!
They have a great eye for unique pieces that makes our store look that extra bit special!
Lucia & Matthew
Stranger Than Paradise - North Melbourne, Vic
This is such a great company to deal with.
Amazing products and the best customer service.
Miranda
Brookfield Gardens - Brookfield, QLD
We have had years of beautiful products and great service from these guys
Natalie Smith
A Date with Mabel - Potts Point, NSW
We love doing business with Alan and Prue, they have a great eye with beautifully designed pieces and always 
respond quickly to any queries
Nicola & Inge
What's not to love!
Great products, amazing service and a truly positive approach to business.
One of my favourites for over 7 years. Thank you, Alan and Prue.
Cheryl Burton